Resources
Kentro Connection
Kentro's quarterly newsletter featuring Network News, Opportunities to Get Involved, International News, and much more!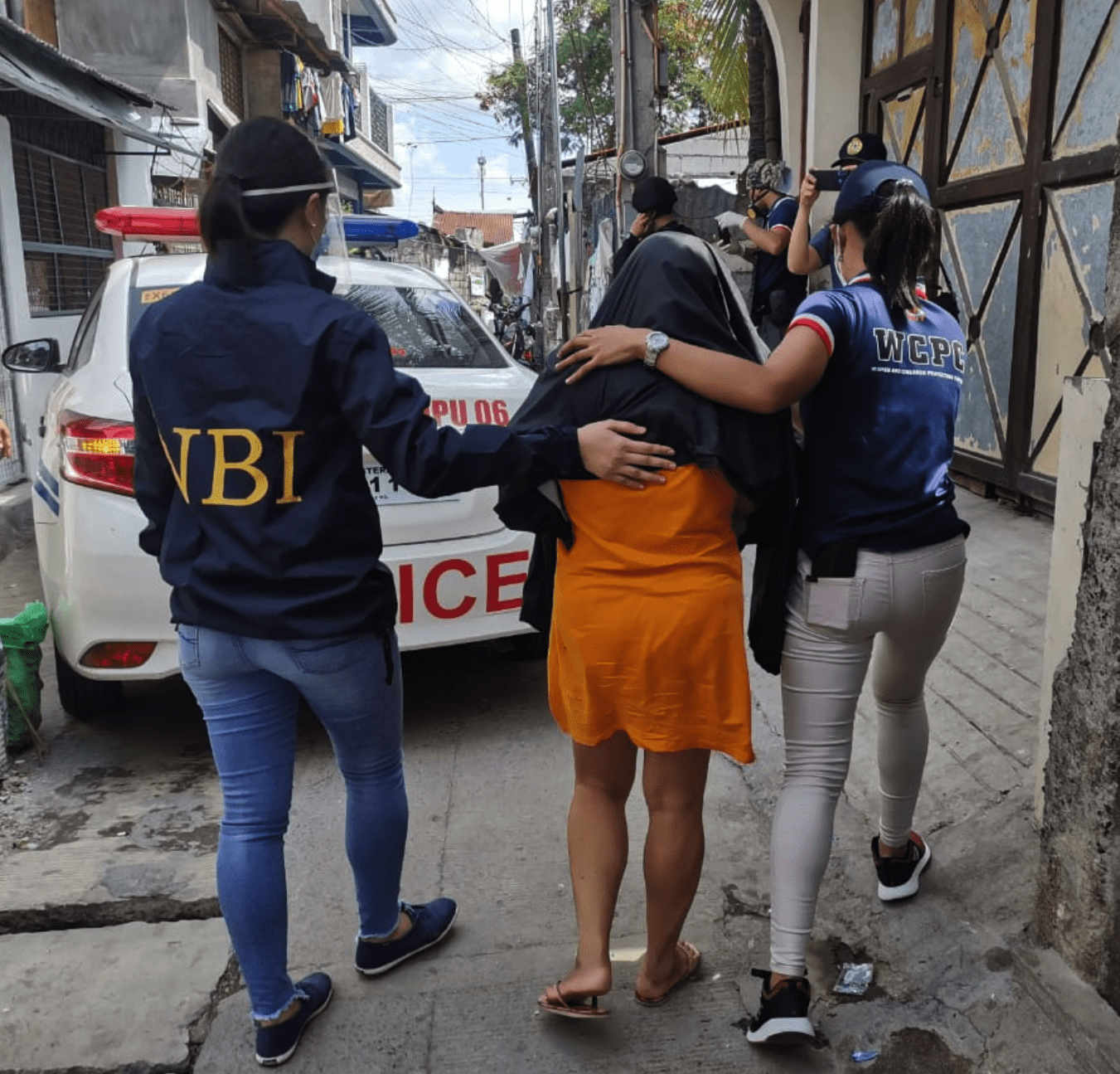 Kentro Connection
What do you think of when you hear the word "slavery"? Most likely, an image involving a plantation in the southern United States or a Caribbean island comes to mind. Although this is not inaccurate, and is certainly part of the history of slavery, it's far from the current reality. The British Empire abolished the slave trade in 1807, but slavery still exists. It looks a little different and it's hidden from public view, but slavery, especially in the form of sexual exploitation, is just as present today. In fact, today's technology makes sexual exploitation even easier — almost like buying used furniture.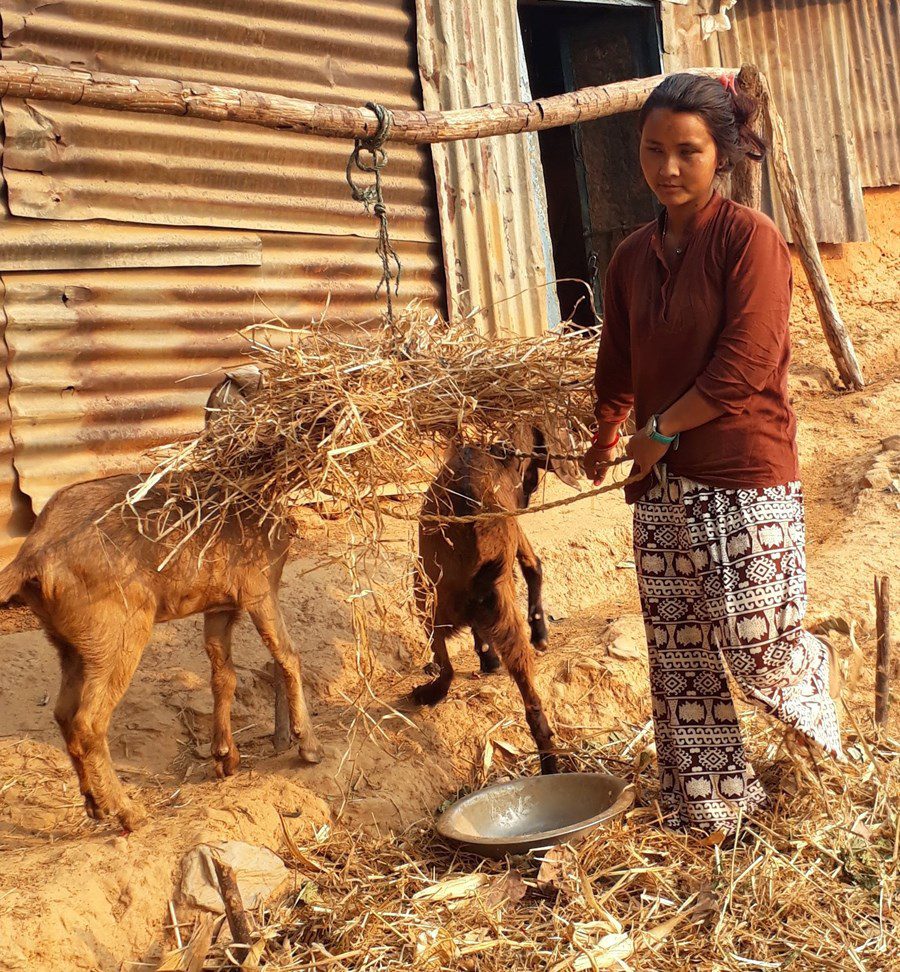 Kentro Connection
Suku Mijar was born into the dalit caste in Nepal. In the eyes of society, that makes her an outcast.  In Suku's very remote dalit village, poverty's oppression puts young and old at risk of exploitation and deeper suffering. Suku and her husband were unable to earn or grow enough to feed their family regularly. Anything other than daily survival was out of reach.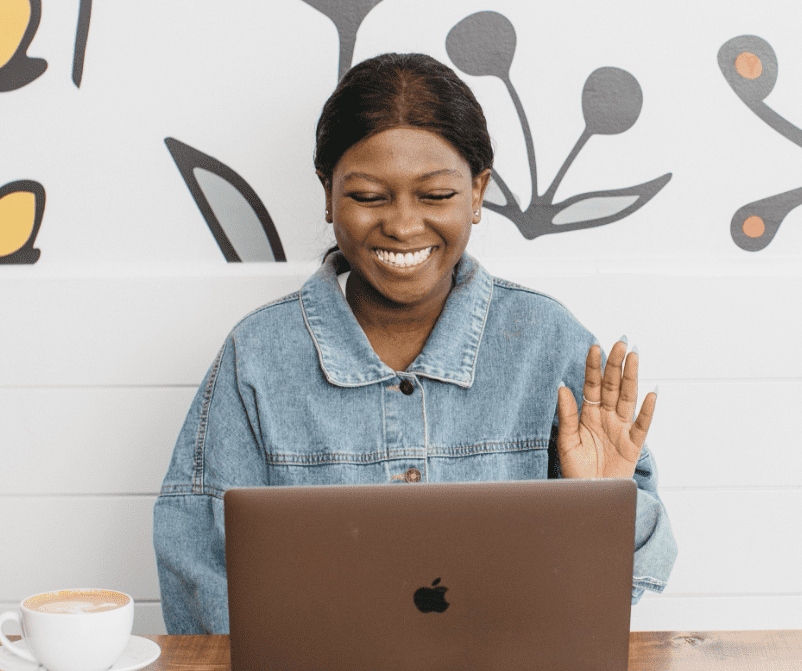 Kentro Connection
In May 2020, Kentro Christian Network hosted its first online conference called 'Rooting for Rivals'. After attending, iTeams Canada made it a priority to collaborate with others. It was also here that we began to build connections with Food for the Hungry Canada (FH Canada).