Support the Network
As a network facilitator, a bit part of our funding comes from membership fees. But we also rely on donations as a part of our revenue model. Not only does this help maintain accessible rates for our charity members, it allows us to adapt and serve them better, ultimately increasing our collective impact fighting poverty together.
If you would like to support the Network by making a donation, please fill out the form below. Monthly donations are especially helpful and all gifts are tax deductible. The impact of one gift is multiplied across over 70 organizations, serving in Canada and over 100 countries around the world.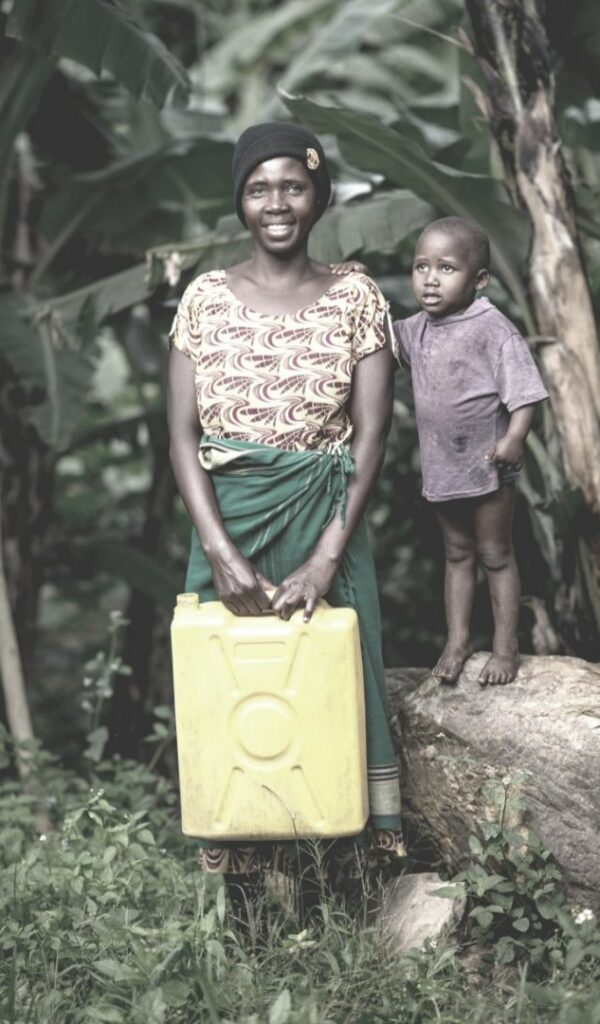 Make a Donation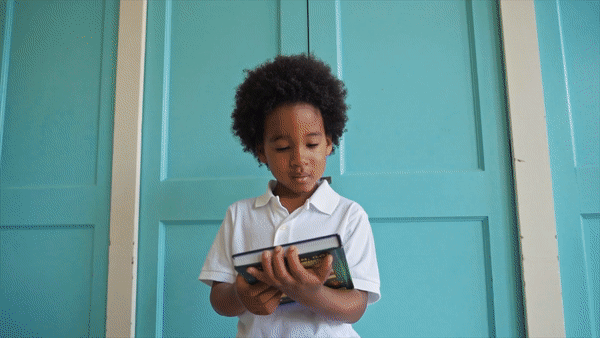 Collaboration is at the center
Organizations can't fight poverty on their own. Get connected. We are stronger together.