Join Us
Organizations can't fight poverty on their own.
Get connected. We are stronger together.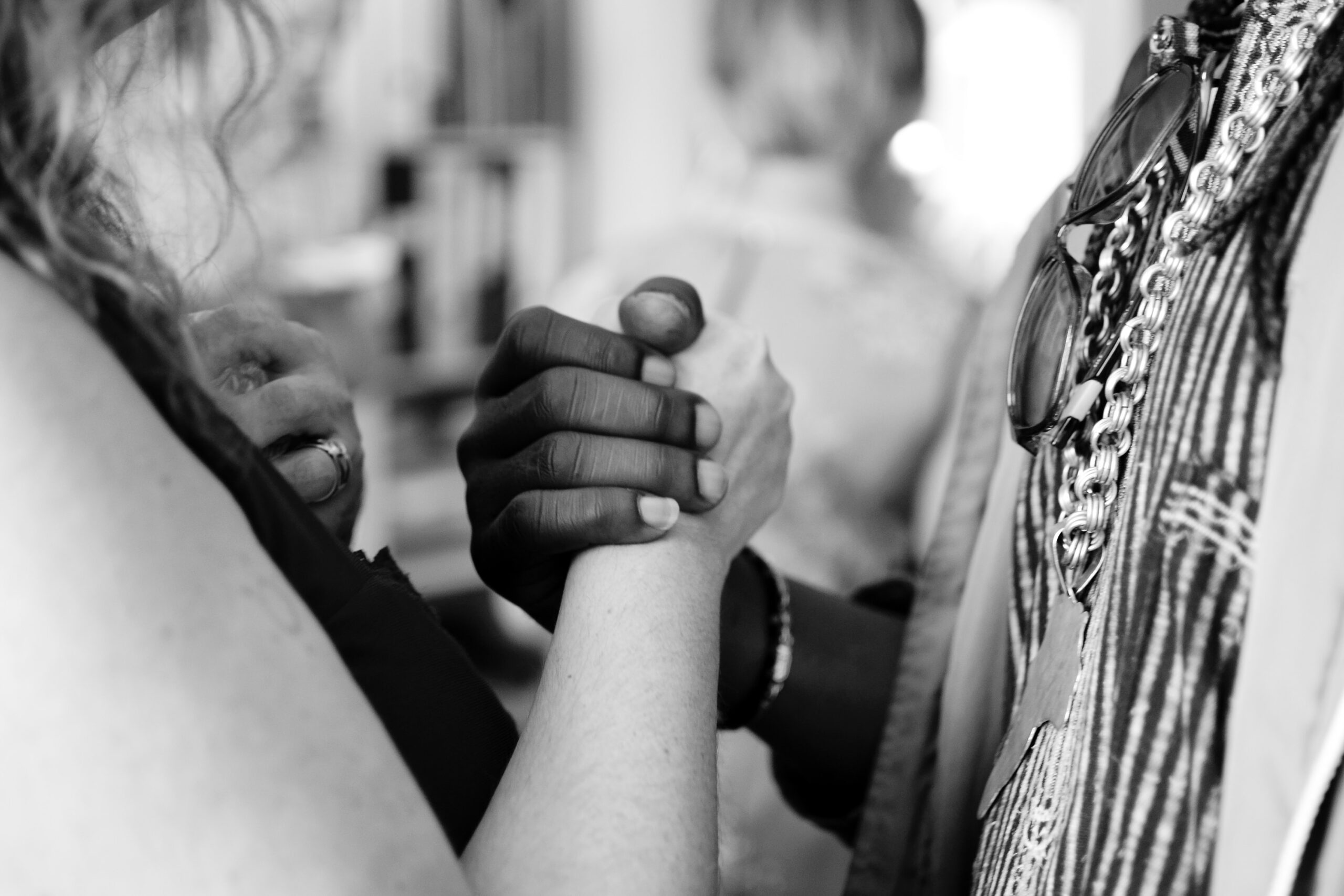 Membership
Membership is available to Canadian Christian organizations that:
• Are involved in international poverty alleviation
• Have been CRA registered for 3 years or more
• Align with Kentro's faith position as listed here.
Fill in the form below and we will be in touch with the full application. Pricing can be found here.
Associate
Associate subscription is available to all other organizations, companies, institutions, etc. Cost is based on organization size at the following rates:
• <5 full-time equivalent staff (FTE) = $300
• 5-14 FTE staff = $700
• 15-29 FTE staff = $900
• >30 FTE staff = $1200