Kentro Domestic
It is an honour to announce a new
network for Christian community development
 in Canada.
We say honour because if we've discovered anything in the past year of listening and discerning, it's that there have been so many who have gone before this moment to help inspire this network for such a time as this. There are also so many doing amazing work in Canada with a heart for greater collaboration, connection and support.
Not ready to become a member? Click here to sign up for emails.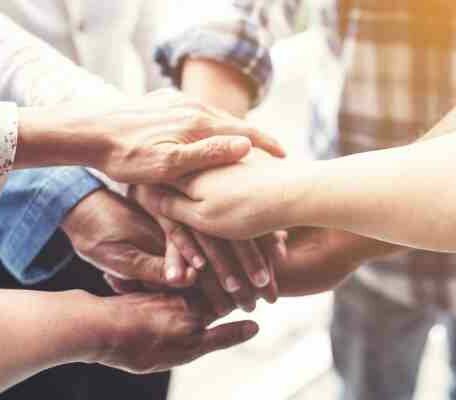 Did you know?
Did you know there are over 2200 Canadian Christian charities doing local community development and engagement? Did you know there are also over 20 city networks (churches working together) and over 25,000 churches across Canada, many with a growing desire for greater community engagement and collaboration?
On the flip side, around 4500 churches across Canada have closed in the past 10 years and many more will close in the next 10 years.
In addition, the social and spiritual needs coming out of COVID only continue to increase, which is another important reason many believe we need to work together and mutually support one another in this important work. Currently, no one is formally facilitating networking among these groups, but as the African proverb says, 'Alone we go faster, together we go further'.
We are grateful for the countless people who have created the space and time to meet to help us discern and begin weaving this network so far. This list is too long to mention!
We are also grateful for the Small Task Force (∗) who helped shape the vision of this network and our current (and growing) Advisory Team (†), consisting of:
Jenna Smith (Christian Direction) ∗ †

Jesse Sudirgo (Tyndale Seminary) ∗ †

James Watson (Tyndale Seminary) ∗ †

Richard Pommanville (Society of Saint Vincent de Paul) ∗

Charlotte Pettigrew (Greater Vancouver Youth Unlimited) ∗

Tim Dickau (City Gate) †

Shelaine Strom (FH Canada / Ending Poverty Together) †

Wendi Park (CareImpact) †

David Kupp (Wycliff College/Kabisa International) †

Erinn Oxford (The Dale) †

Kenneth Wallace (NAIITS & Mosaic Church) †
Steve Griffin (Centre for the City, Centre Street Church) †
Want to stay in the loop? Sign-up for Kentro's emails.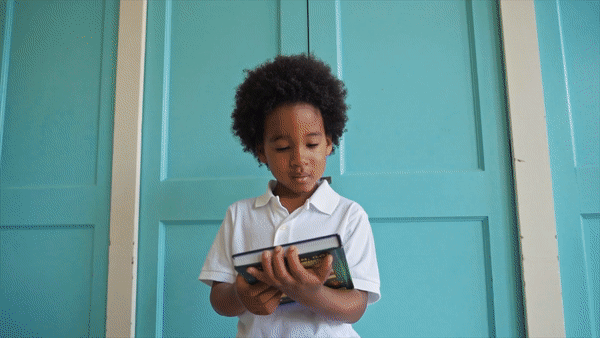 Collaboration is at the center
Organizations can't fight poverty on their own. Get connected. We are stronger together.