What We Do
Kentro Christian Network moves people and organizations from a position of disconnection to connection.
We link individuals and organizations into the bigger picture, so that we ALL know that we are not alone in this important work of addressing poverty and injustice. We learn from each other; collaborate together; and encourage one another.
Activities & Communications
Kentro Christian Network facilitates a number of programs, communications, and activities that Network members can benefit from.
Events & Webinars (learn more)
Member Connect platform
Affinity Groups
Kentro Network's Member contact list
Regular Network Updates
Network Member Stories (learn more)
Access to recommended consultants (learn more)
Joint advocacy opportunities
Sector-wide collaboration opportunities
Partners & Collaborators
Kentro works in partnership with many sector-serving organizations and companies. Network members have special access to this growing list of partners and collaborators.
"Kentro has been helpful for us in making new connections and having meaningful conversations about our work. There is a great deal of expertise among the membership and the small staff team."

~ CAUSE Canada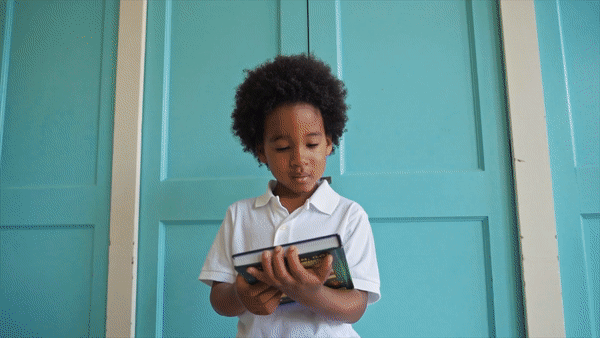 Collaboration is at the center
Organizations can't fight poverty on their own. Get connected. We are stronger together.