Kentro Connection
The world is changing and those living in the poorest countries are being hit the hardest
By Tearfund in cooperation with A Rocha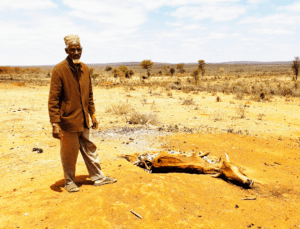 The past few years we have been trying to adapt our programming to the ever-changing weather patterns around the world, but we just can't keep up. There has been a drought in Borena, Ethiopia for the past 3 years, people are digging holes the same height as themselves in fill up a coffee cup of water to survive. These are not humane living conditions.
As we started to learn more about the effects of the erratic and dangerous weather patterns in our partner countries, we knew we needed to go on the offensive or they would only get worse. So, we decided to conduct a survey geared towards young Christians about their beliefs surrounding creation care. Tearfund and A Rocha surveyed over 700 young Christians and held focus groups across the country. The results were astounding.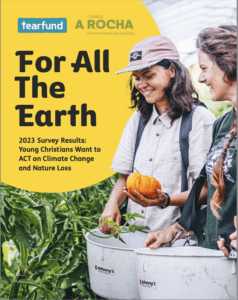 Young Christians see the effects of a changing climate on their lives and those in the poorest countries. Through their reading of Scripture, they see the command to care for creation and want the church to act. (Read the full survey results here).
Check out the Creation Collective here.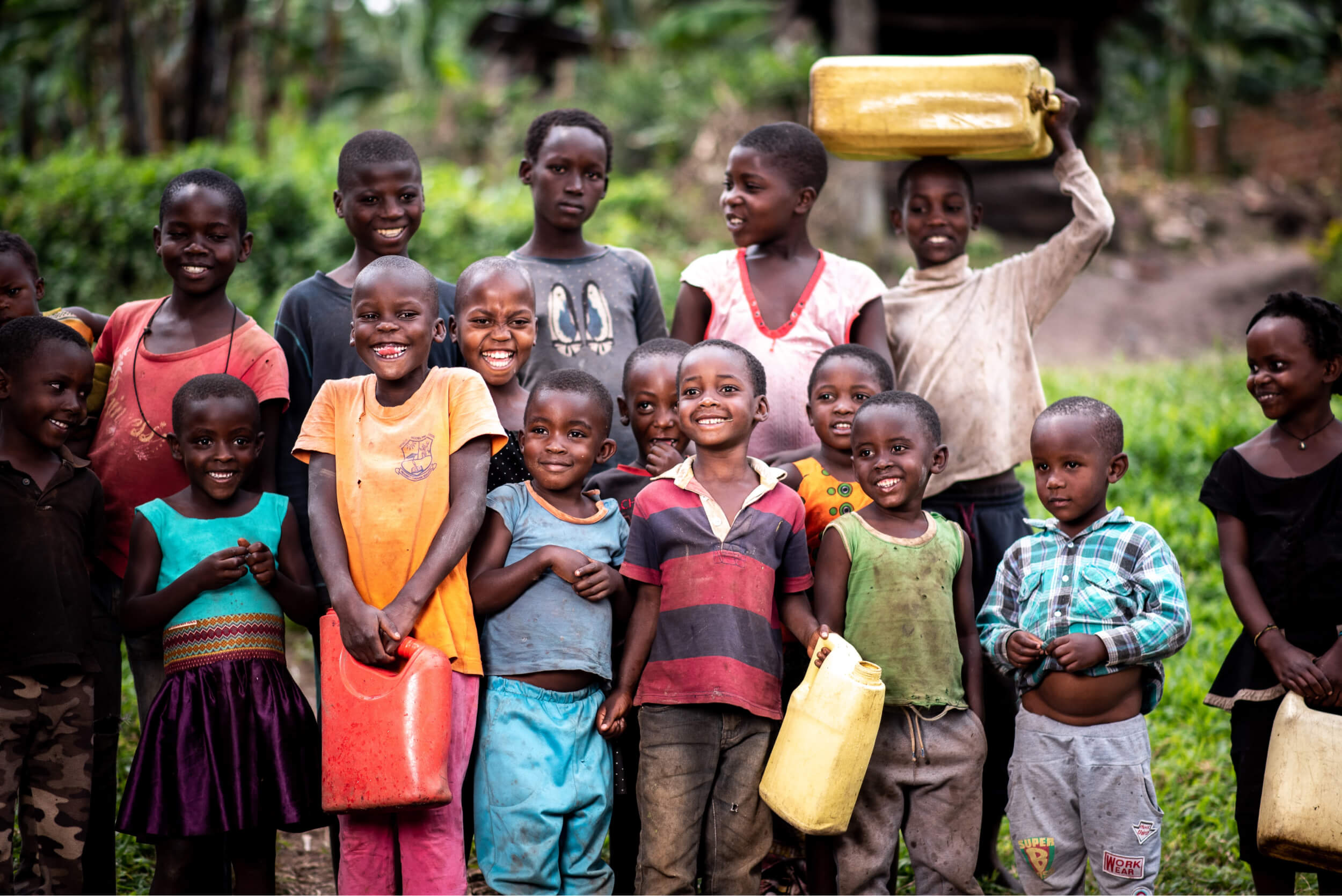 Collaboration is at the center
Organizations can't fight poverty on their own. Get connected. We are stronger together.