Kentro Connection
Creating a just peace in South Sudan
By Stefan Epp-Koop, Canadian Foodgrains Bank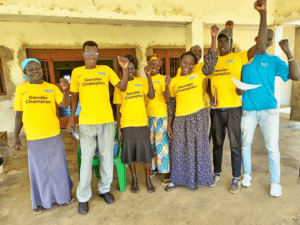 Canadian Foodgrains Bank's Humanitarian, Early Recovery, and Development program has focused on the intersection of humanitarian assistance and development activities through ten projects in Africa and Asia. In many of the contexts where we are supporting partners through this program – South Sudan, northeastern Nigeria, and DR Congo, for example – peacebuilding and social cohesion activities are closely linked with development.
Tearfund South Sudan (a partner of Kentro member Tearfund Canada) recently reported that after conflict broke out between communities along the border of South Sudan and Uganda, women were invited to join elders and other male leaders for inter-community peace negotiations for the first time. Why? For three years, Tearfund has been providing their Transforming Masculinities training for men and community leaders, shifting perspectives on the roles of women and men in community decision-making. Women and men have also been engaged as gender champions, agents of change to model more equitable gender relations. The female gender champions were those invited to join the negotiations.
The work that Tearfund has done has contributed to a more equitable peace process. And, hopefully, a more equitable peace will result in greater stability and prosperity for the women and men of Kajo Keji, South Sudan.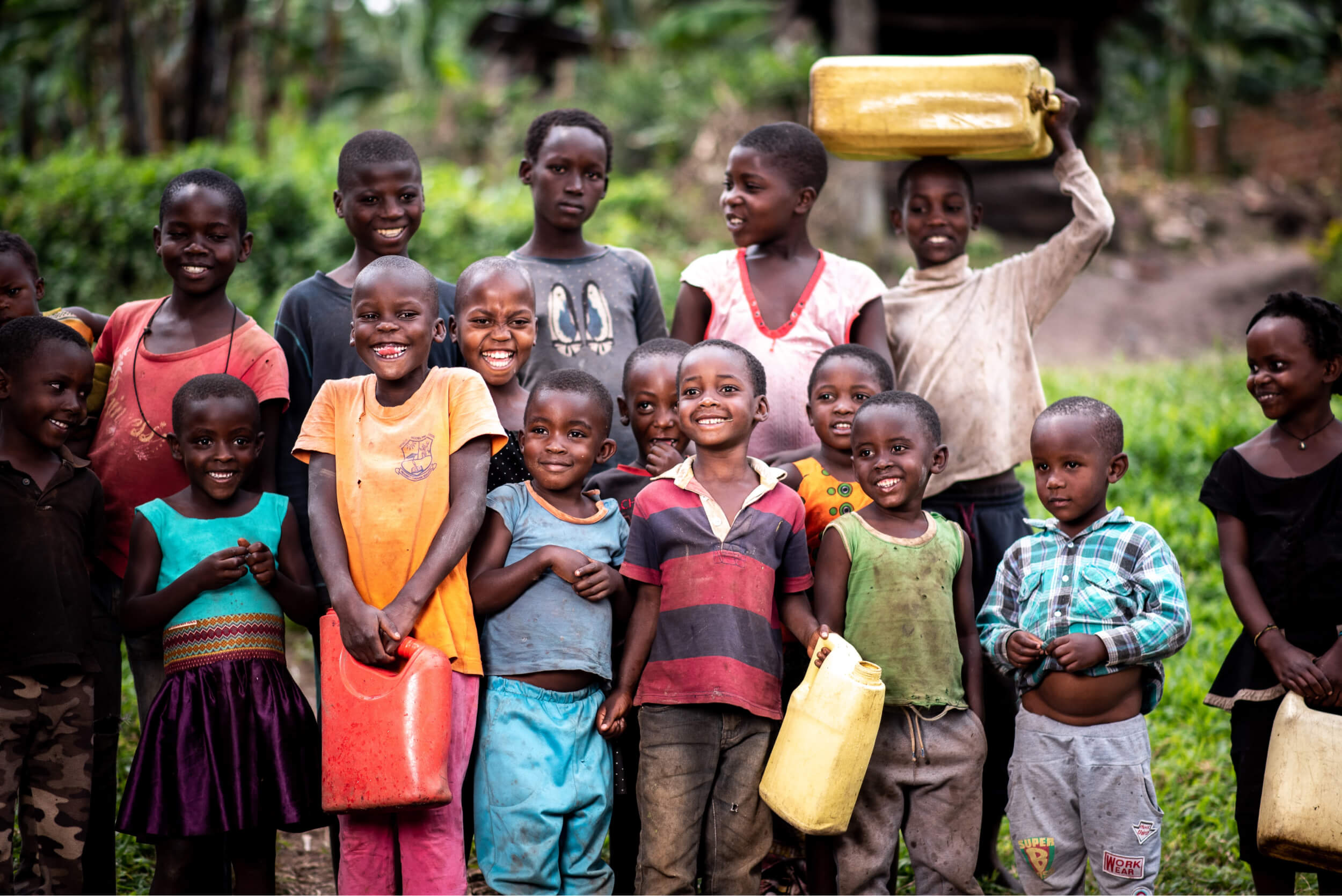 Collaboration is at the center
Organizations can't fight poverty on their own. Get connected. We are stronger together.