Network News
Türkiye & Syria Earthquake: Kentro Members' Responses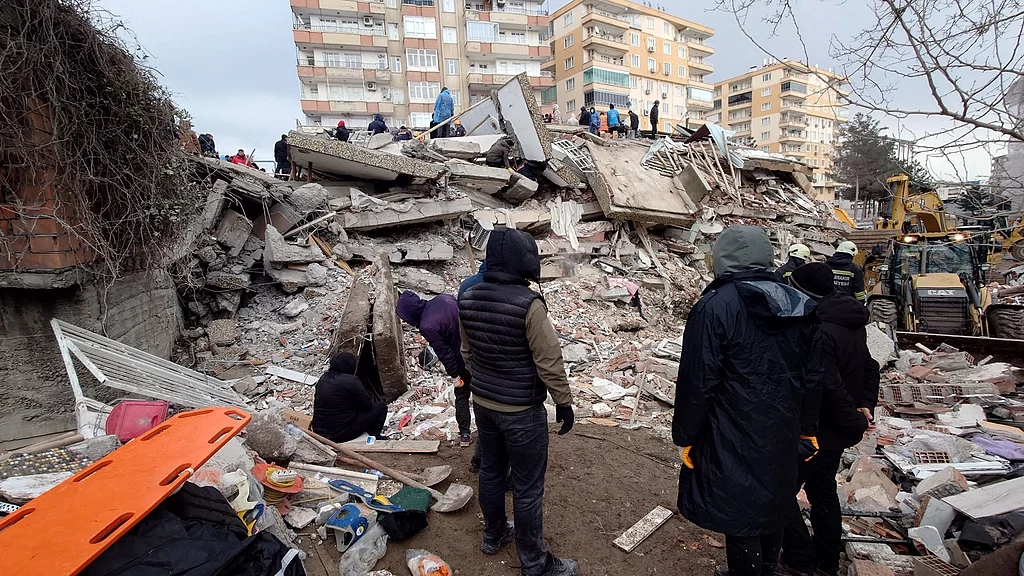 A devastating 7.8 magnitude earthquake struck south-eastern Türkiye near the border with Syria in the early hours of Monday February 6. There have been several more devastating aftershocks since. 
Thousands of people have died and thousands more are in need of urgent help. Please donate.
Kentro members are responding and need your support.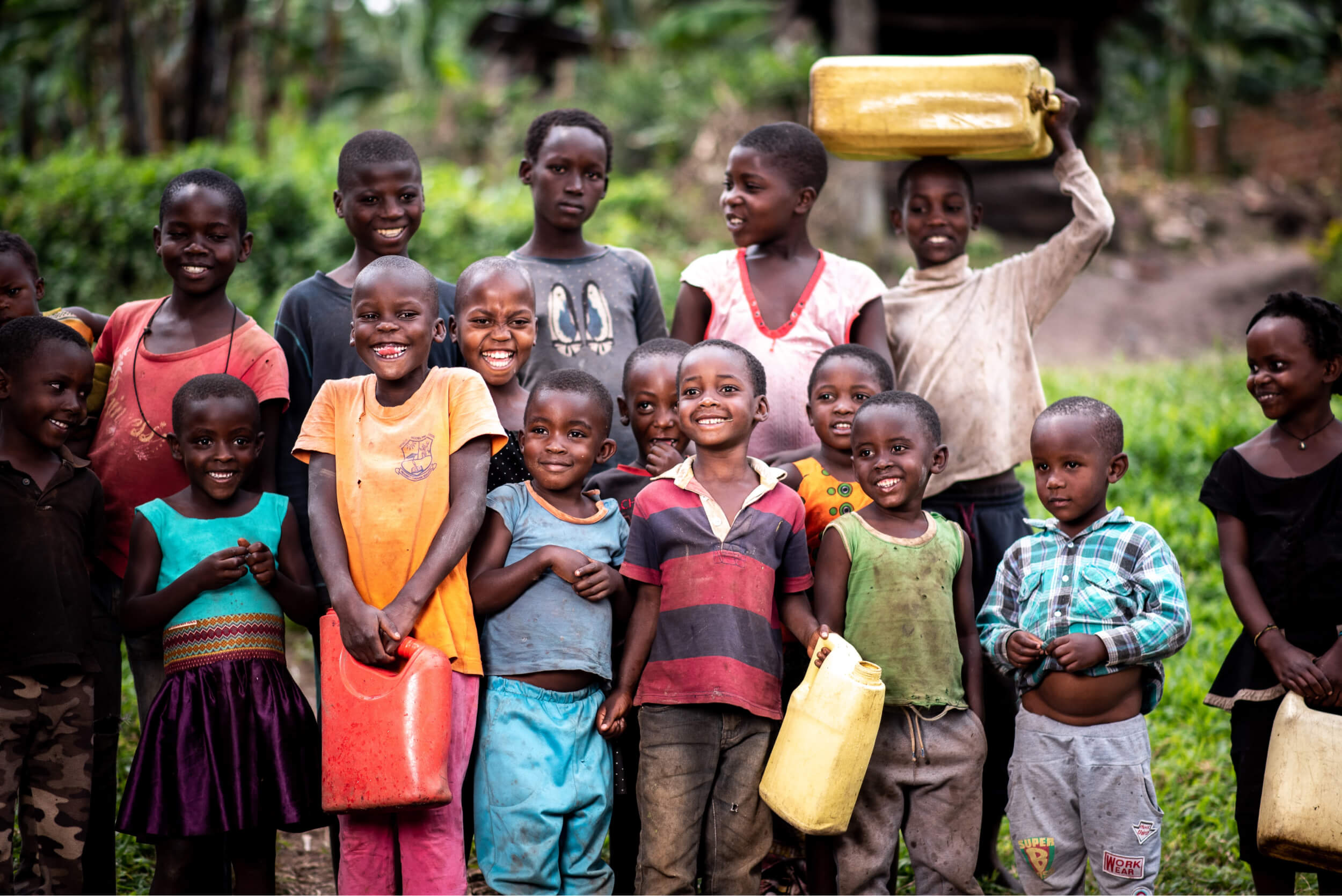 Collaboration is at the center
Organizations can't fight poverty on their own. Get connected. We are stronger together.