Expert Tips
How to Keep Your Audience from Daydreaming
By Antoinette Burrell, Burrell Creative
In this age of media overload, people typically have the attention span of a goldfish – about 9 seconds. You can't prevent your audience from daydreaming, but here are a few effective strategies to help keep them focused.
1.  Use the 10-40-10 ratio
10 minutes for a welcome and speaker introduction. 40 minutes to present the actual topic. 10 minutes for questions and wrap-up. Stay on schedule and stay focused.
2.  Use large, legible text
The less text you have on the slide, the better. Make the text at least 30 pts. This will ensure that people can read it, even from the back of the room, or on their laptop in a virtual meeting.
3.  Keep bullet points to a minimum
People can only focus on one thing at a time. If your audience is too busy reading loads of text, they can't listen to what you're saying. Use no more than 4 bullets per slide.
4.  Ask for feedback
Presentations are always more lively and engaging when there is two-way communication. Generate excitement throughout the presentation by asking short questions about your topic. Keep the questions to a yes/no response type to keep things moving forward.
5.  Emphasize the transformation
Your audience will leave feeling inspired if you tell them how your idea or process will transform people's lives. Be clear about what they can do to help and where they can go to find more information. 
Pro Tip: Display your contact information on the final slide, and encourage people to take a photo of that slide.
Antoinette Burrell, Burrell Creative
Designing Captivating Reports that Inspire Action
Burrell Creative is a boutique presentation design company, serving businesses of all sizes. Sharing professionally designed documentation is important to your reputation. We design customized presentations to help you make a connection with your target audience. 
We lighten your workload by creating your promotional materials, so you can focus on running your organization. No more struggling to find the right images, text and layout. Let us create anything from captivating slide presentations to reader-friendly reports, info packages and training documentation.  Give us the text and we'll do the rest! Visit our Gallery to view design samples.
Learn more: www.burrellcreative.ca
Contact Antoinette: aburrell@burrellcreative.ca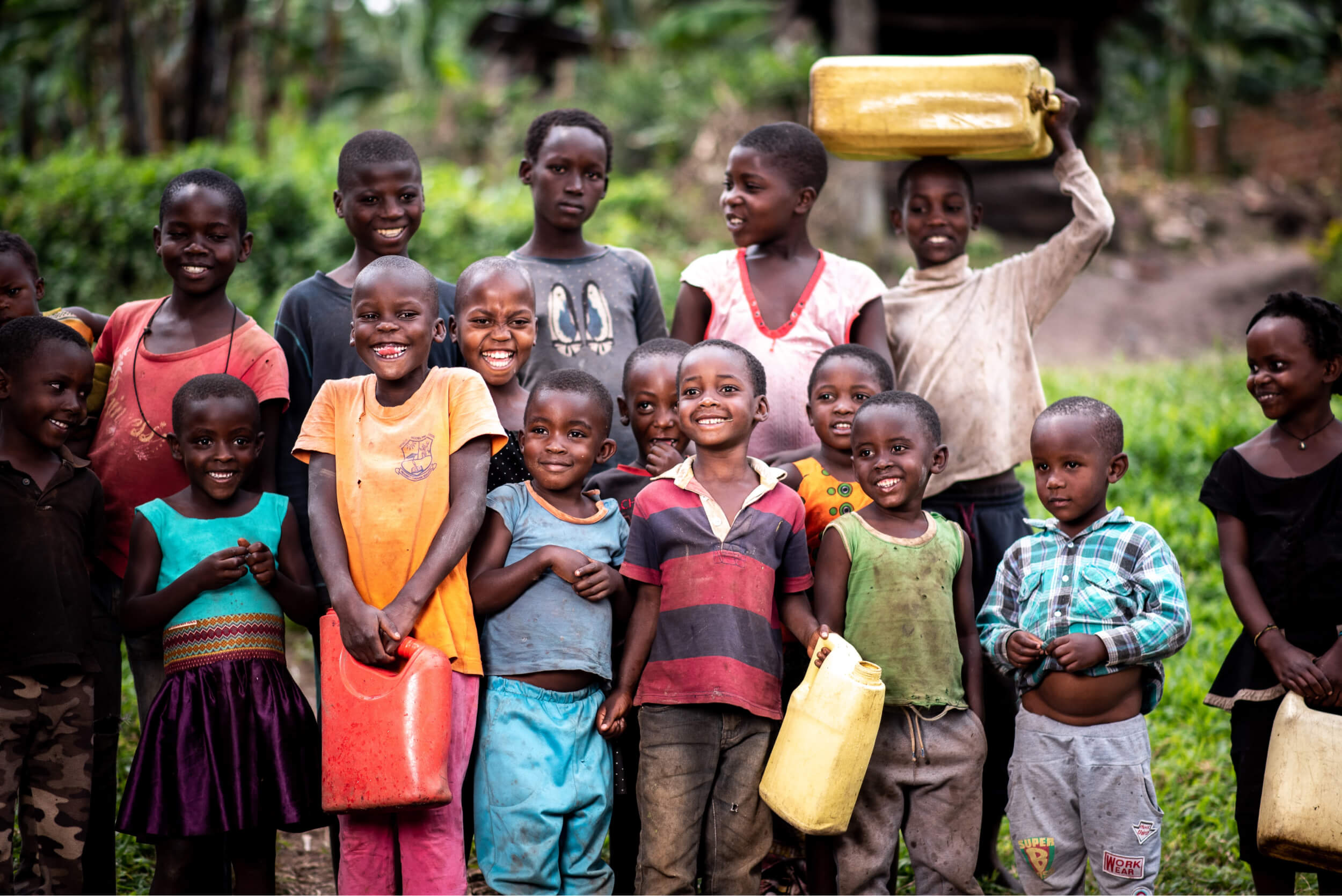 Collaboration is at the center
Organizations can't fight poverty on their own. Get connected. We are stronger together.