Member Stories
Global Heroes – Harnessing the Power of Collaboration


Recently, Kentro was featured in an advertorial in the Global Heroes section* of the Toronto Star (June 9), Globe & Mail (June 10) and National Post (June 10). As always, we were excited to use this amazing opportunity to showcase the wonderful things that happen when Kentro members collaborate.
Thrive for Good's partnership with Food for the Hungry Canada has provided nutritious food and sustainable monthly income for literally thousands of people during the first phase of their partnership.
It was my first time learning how to build kitchen gardens. But now we have kitchen gardens well planted with vegetables and eggplants. We have enough, and we sell the surplus.  ~ Mama Sarah, Uganda.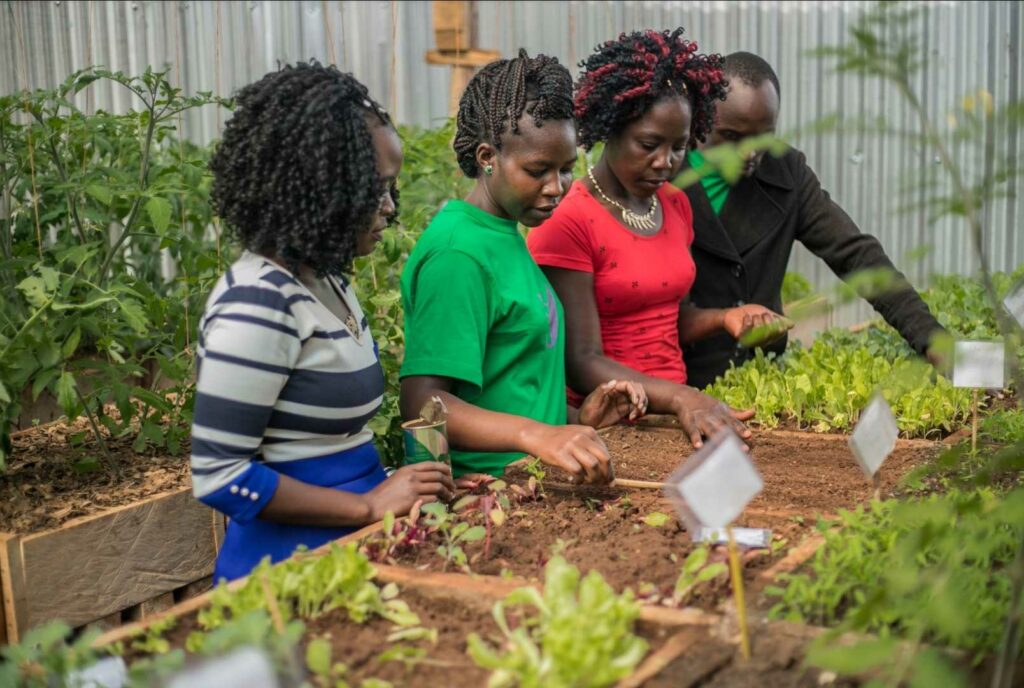 Photo credit: Thrive for Good
Piloting their Life Garden partnership first in Rwanda, Uganda, Ethiopia, and Cambodia to great success, we look forward to the next stages of this partnership. You can read more about Food for the Hungry's recent work here, and Thrive for Good's stories of hope here.
---
We also highlighted the partnership of Medical Ministry International with Fellowship Aid & International Relief (FAIR). This partnership started as a mutual interest in vaccine equity and evolved into long-term partnership for medical/health support in some of the remotest villages in the Amazon!
When I heard that Medical Ministry International was coming again here to this region, I said I need to go. ~ Jaime, La Chorrera.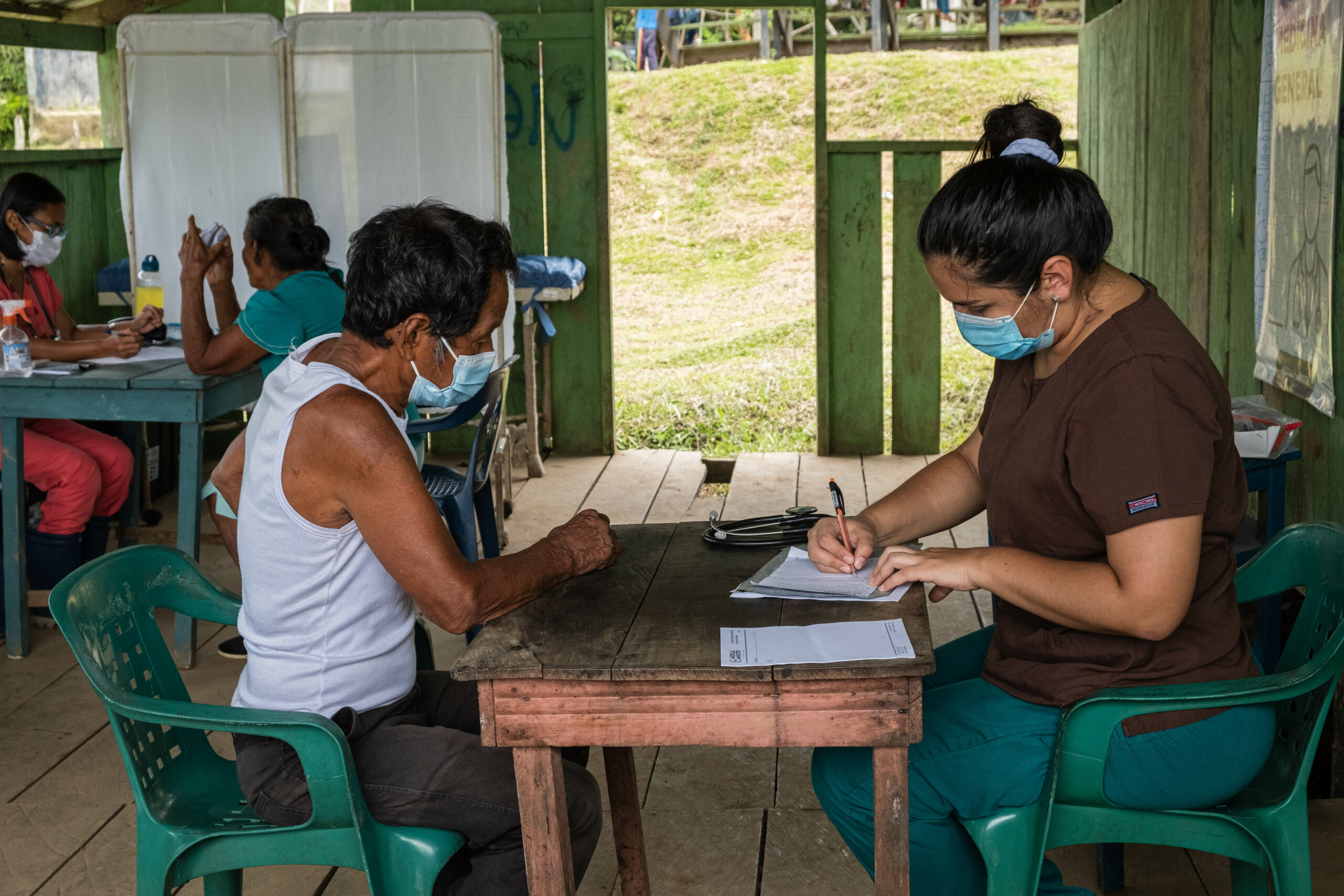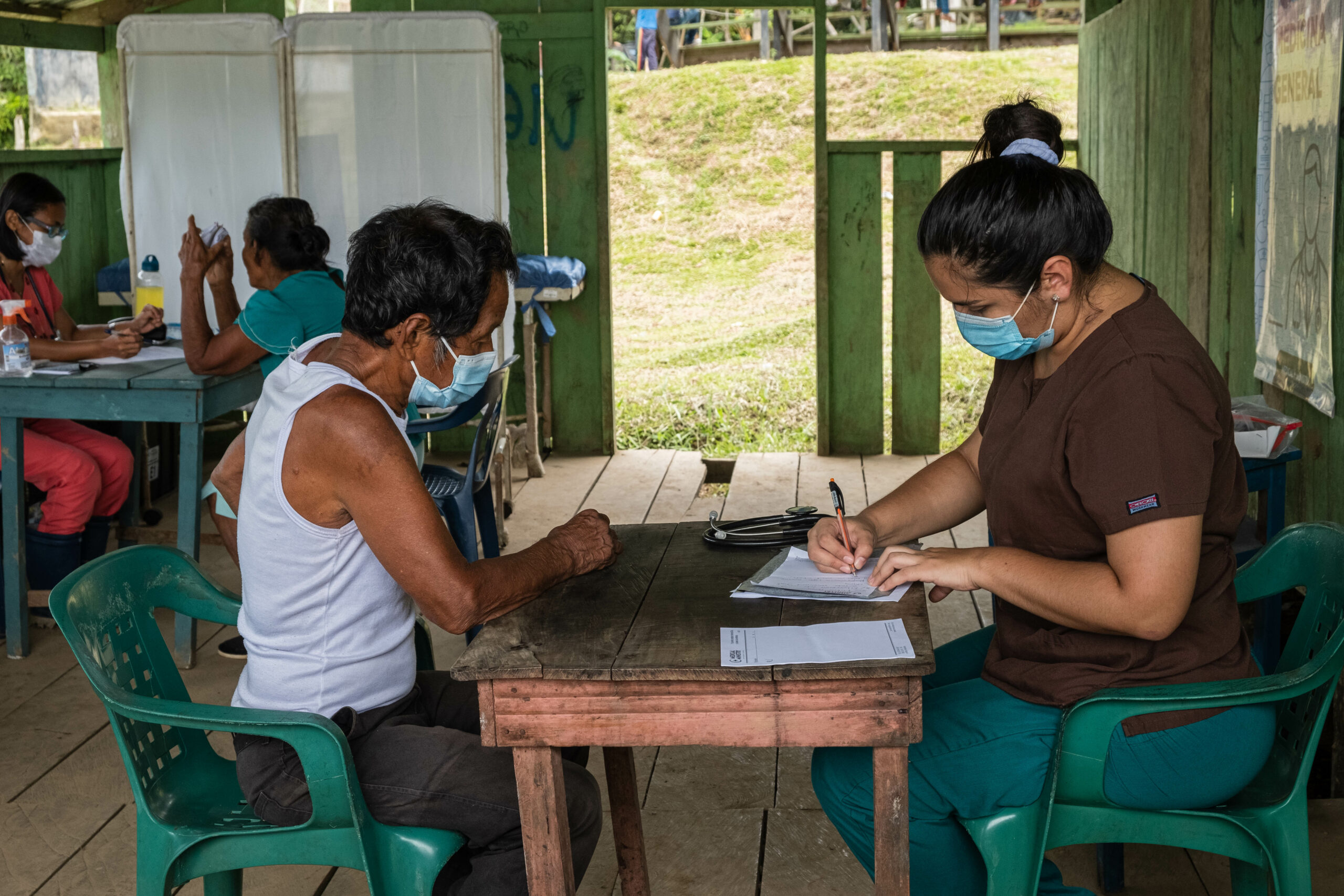 COVID-19 has actually increased opportunities to coordinate efforts with organizations working in the Amazon, such as the World Food Programme, Doctors Without Borders, and World Vision, along with their FAIR to provide relief to those impacted by the virus. The MMI Amazon team has also launched a cervical cancer screening program (in 2018) and, more recently, a prostate cancer screening program.
You can read more stories of MMI's work in the Amazon here, and about their partnership with FAIR here.
Kentro Christian Network exists because of stories like these – people and organizations doing more together than they could alone. It's not just a tagline – we truly are stronger together!
Want to get connected? Click here to sign up for our email list at the bottom or this page or click here to join!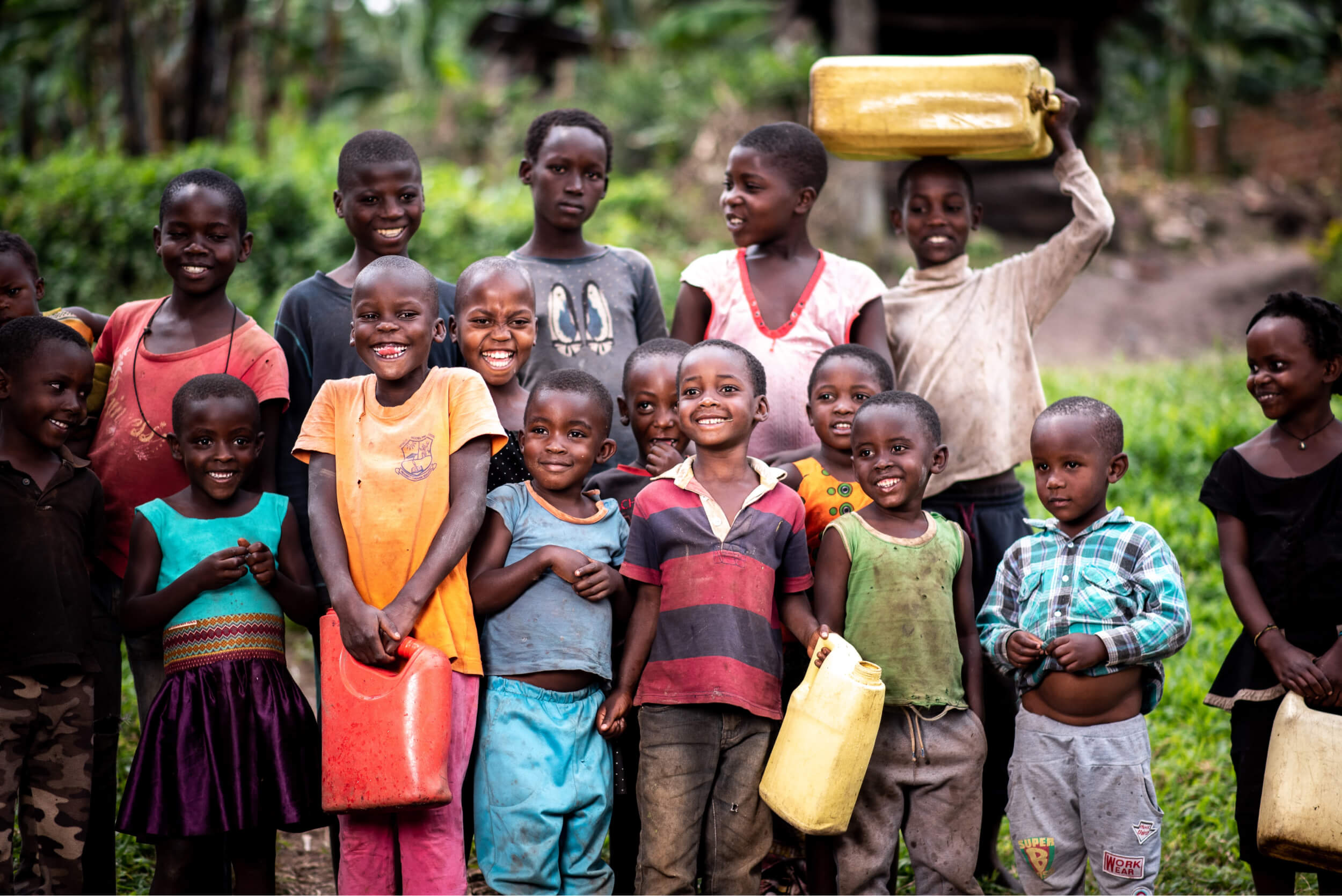 Collaboration is at the center
Organizations can't fight poverty on their own. Get connected. We are stronger together.