Member Stories
Health Partners International of Canada
Last year marked Health Partners International of Canada (HPIC)'s 31st anniversary, and this milestone year came with unprecedented challenges and achievements. In 2021 alone, HPIC delivered over $25.9 million worth of medicines, providing 2.6+ million treatments for over 1 million people in 30 countries.
Emergency Responses
2021 was a year of new and continuing emergencies – from natural disasters to ongoing conflicts and COVID-19. HPIC responded to 12 emergency situations around the world, sending more than $3 million worth of medicines to people in urgent need – a record for our small but mighty organization.
Natural Disasters
Last year, HPIC responded to three major natural disasters in Central America – Hurricanes Eta and Iota in Honduras, the eruption of La Soufriere volcano in St. Vincent and the Grenadines, and the devastating 7.2-magnitude earthquake in Haiti.
Conflicts and Socio-economic Crises
When conflicts, political and economic instability caused displacement and severe medicine shortages in several countries, including Lebanon, Armenia, Venezuela, Syria and Kurdistan, Tigray (Ethiopia), Cameroon, and Gaza/West Bank.
HPIC has been supporting vulnerable communities and health systems in these regions by providing medicines and equipment to fill the gaps, as well as funding to help rebuild damaged hospitals in Beirut following the August 2020 explosion.
COVID-19 Responses
COVID-19 and its multiple variants continued to wreak havoc in 2021; overburdening health systems and pushing thousands into poverty in India and Cuba.
Other Programming
Aside from our emergency responses, HPIC also continued to implement our innovative Non-communicable Disease and Telemedicine projects, bringing quality, accessible healthcare to the doorsteps of rural and underserved communities in Kenya, where non-communicable diseases are on the rise, and healthcare is inaccessible to many.
To date, these two projects have helped over 27,000 people to access screening, treatment and NCD health education.
Looking Ahead
2022 promises to be another impactful year for HPIC. In addition to continuing our existing work, we will expand our outreach to even more countries in need, such as Ecuador. One of the worst-hit South American countries by the COVID-19 pandemic, it faces critical gaps in its healthcare system. Through the provision of urgently-needed medicines and supplies, HPIC will help to fill these gaps.
Women's and Children's Health will continue to be a priority area of focus at HPIC in 2022, with the introduction of a new two-year project in Ethiopia aimed at reducing harmful traditional practices (HTPs) against women and girls. Through community awareness and education, and capacity-building for local health systems, this project expects to reach 7,000 community members during its course.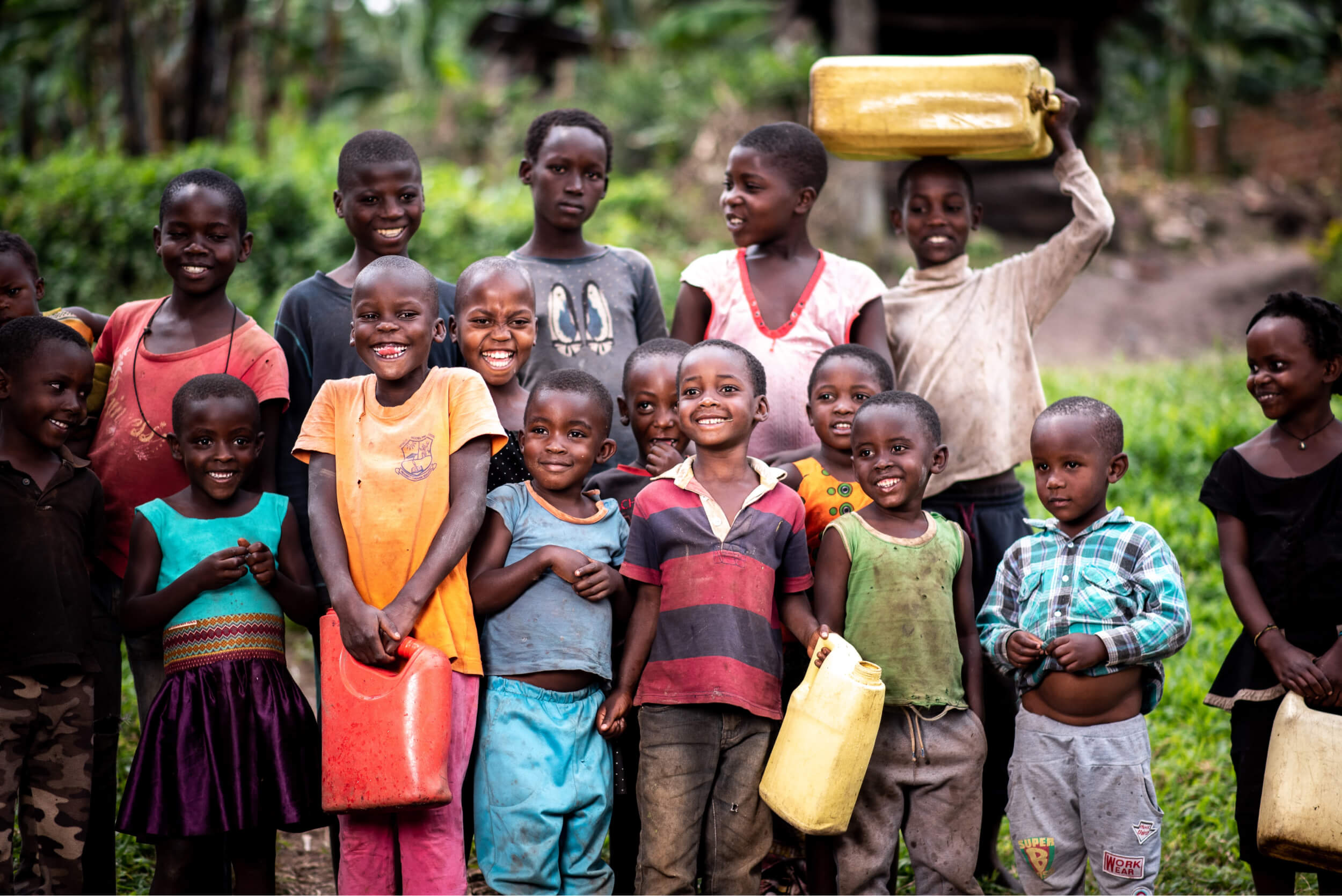 Collaboration is at the center
Organizations can't fight poverty on their own. Get connected. We are stronger together.