Expert Tips
Good Intentions are Not Enough
By Jennifer Hill, Jennifer Hill Consulting
It is not unusual to hear staff at a Christian non-profit organization speak of their culture as that of a family.  Shared values and strong commitment to the mission contribute to that close-knit feel. A thriving culture is best maintained when built upon a strong foundation of HR initiatives that support your team.
Having clear policies, processes, and employment agreements are a great start. However, it isn't enough just to have these things in place, they must also be well communicated to your team. It is essential that employees understand how things work and what is expected of them. An employment lawyer recently remarked to me that the most frequent employee defence he hears in court is, "I didn't know". Often it is a defence that stands up. Clear communication and transparency are your friends.
Sometimes, due to budgetary constraints, HR is relegated to the corner of someone's desk in small and medium-sized organizations. It is important to remember, the field is not static: case law is always evolving (what does your termination clause look like?), societal norms are changing (would you have found a social media policy anywhere 20 years ago?), "best practices" are getting better and better each day (equity, diversity and inclusion initiatives are supporting transformation) and health and safety is changing (it trumps privacy in the workplace today).
As leaders, ask yourself this of your organization:
Are your HR policies and procedures comprehensive? Do they meet legislated requirements within your jurisdiction? Do they support your workplace culture?
Are your employment agreements up-to-date, unambiguous and valid?
Is your performance evaluation system robust?
These are some of the questions an HR professional can help you answer. Indeed, effective HR support can prevent problems before they arise and can ensure your employees, your greatest asset, are taken care of. 
I take great satisfaction in helping Christian non-profit organizations mitigate their risks and support their culture by dotting all those i's and crossing all those t's. Being proactive will save you time, money, and anguish. What steps can you take to support your staff and nourish your culture?
Jennifer Hill, Jennifer Hill Consulting
Providing Meaningful HR Support to Meaningful Organizations
Jennifer Hill is a Certified Human Resources Professional (CHRP) and a member in good standing of the Human Resources Professionals Association (HRPA), Canada's largest HR regulatory body. She carries Professional Liability Insurance and all of her services are carried out in accordance with the Registered Human Resources Professionals Act, 2013.
Her expertise includes these areas: compliance, health, wellness and safe workplace, organizational effectiveness, equity, diversity and inclusion initiatives, workforce planning and talent management, employee relations, total rewards and compensation reviews, learning and development.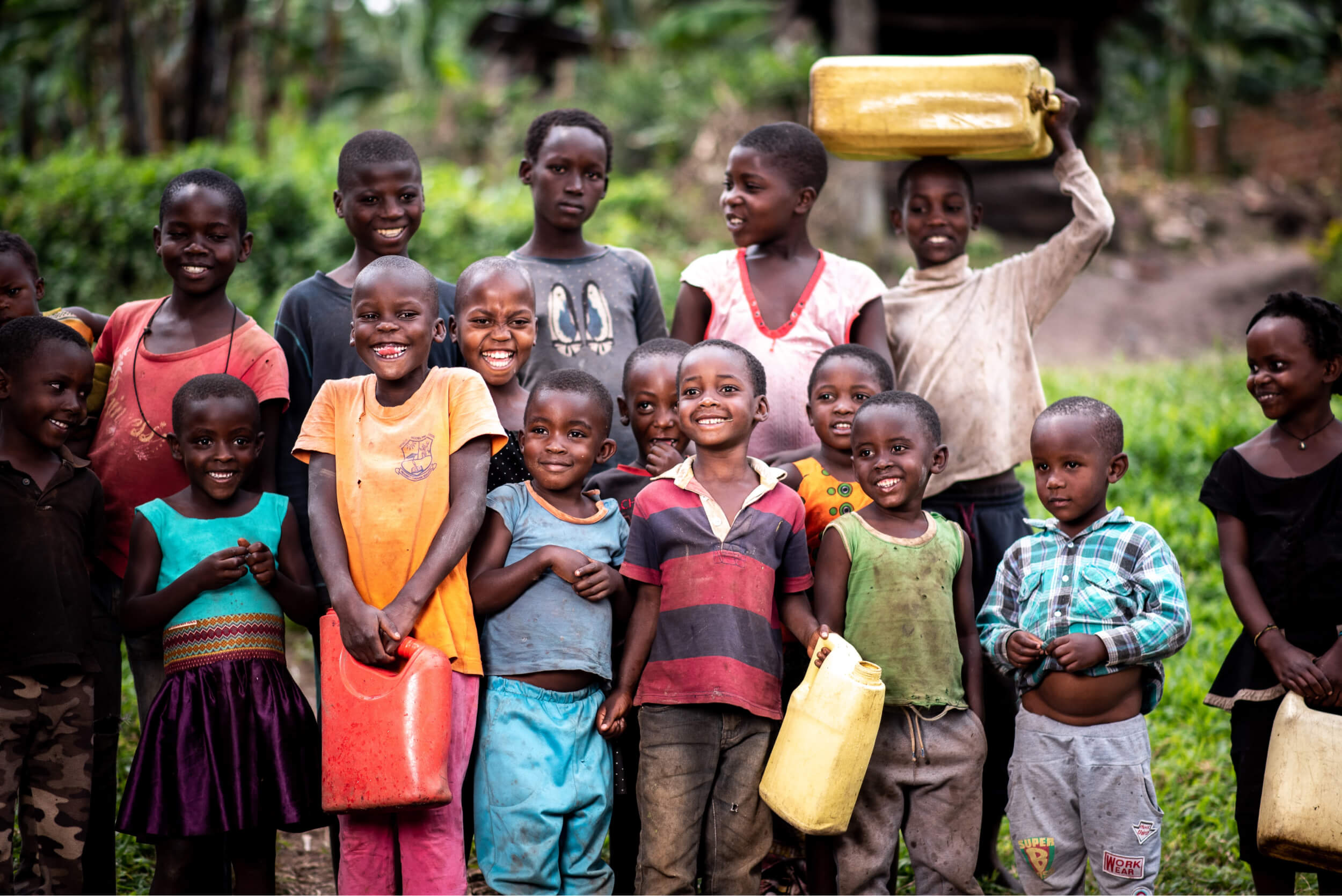 Collaboration is at the center
Organizations can't fight poverty on their own. Get connected. We are stronger together.