Ce que nous faisons
Kentro Christian Network déplace les personnes et les organisations d'une position de déconnexion à la connexion.
Nous relions les individus et les organisations dans le tableau d'ensemble, afin que nous sachions TOUS que nous ne sommes pas seuls dans cet important travail de lutte contre la pauvreté et l'injustice. Nous apprenons les uns des autres; collaborer ensemble; et s'encourager mutuellement.
Activités et communications
Kentro Christian Network facilitates a number of programs, communications, and activities that Network members can benefit from.
Events & Webinars (learn more)
Member Connect platform
Affinity Groups
Kentro Network's Member contact list
Regular Network Updates
Network Member Stories (learn more)
Access to recommended consultants (learn more)
Joint advocacy opportunities
Sector-wide collaboration opportunities
Partners & Collaborators
Kentro works in partnership with many sector-serving organizations and companies. Network members have special access to this growing list of partners and collaborators.
"Kentro has been helpful for us in making new connections and having meaningful conversations about our work. There is a great deal of expertise among the membership and the small staff team."

~ CAUSE Canada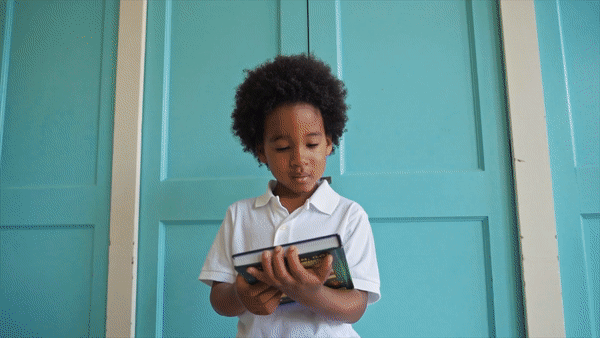 La collaboration est au centre
Les organisations ne peuvent pas lutter seules contre la pauvreté. Soyez connectés. Ensemble, nous sommes plus forts.