Network News
Food for the Hungry & iTeams walk the collaboration talk with joint internships
Author: By Adam Faber (iTeams) & Enia Sitole (Food for the Hungry Canada Forge Intern)
In May 2020, Kentro Christian Network hosted its first online conference called 'Rooting for Rivals'. After attending, iTeams Canada made it a priority to collaborate with others. It was also here that we began to build connections with Food for the Hungry Canada (FH Canada). Over the next year and a half of Zooming, Task Forces, and emailing back and forth, iTeams Canada and FH Canada officially partnered in 2022 to expand the Forge internship, a paid internship experience for young graduates!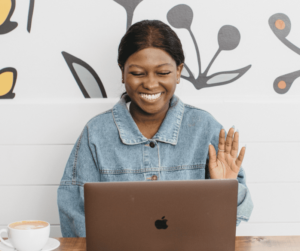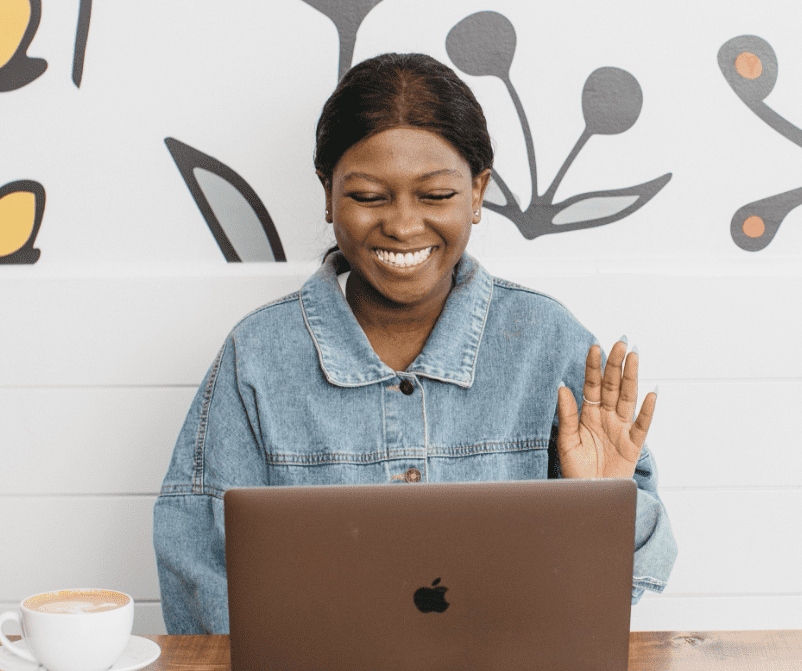 My name is Enia, and I was one of the interns who worked with FH Canada this year. As an essential part of the Forge internship, myself and three others received joint multiple training sessions from different leaders and professionals across key areas in international development work. We met regularly for months, and the trainings were on Transformational Development, the 4 Broken Relationships that cause poverty, Safeguarding, the Power, Poverty and Privilege sessions, and the Charis Foundation Connect sessions. We even had a Book club in the beginning where any staff could join and discuss case studies on poverty interventions. We were equipped as a community with the skill and mindset required to apply in our work both in office and overseas with partners. 
Beyond expanding the Forge internship and providing more opportunities to young graduates, like Enia, iTeams Canada and FH Canada learned a lot about improving their own work through this collaboration. Overall we both learned that strategic collaboration is possible and beneficial when the time is taken to build relationships, roles and clear communication channels. These lessons will improve both the work iTeams Canada and FH Canada does at home and around the world!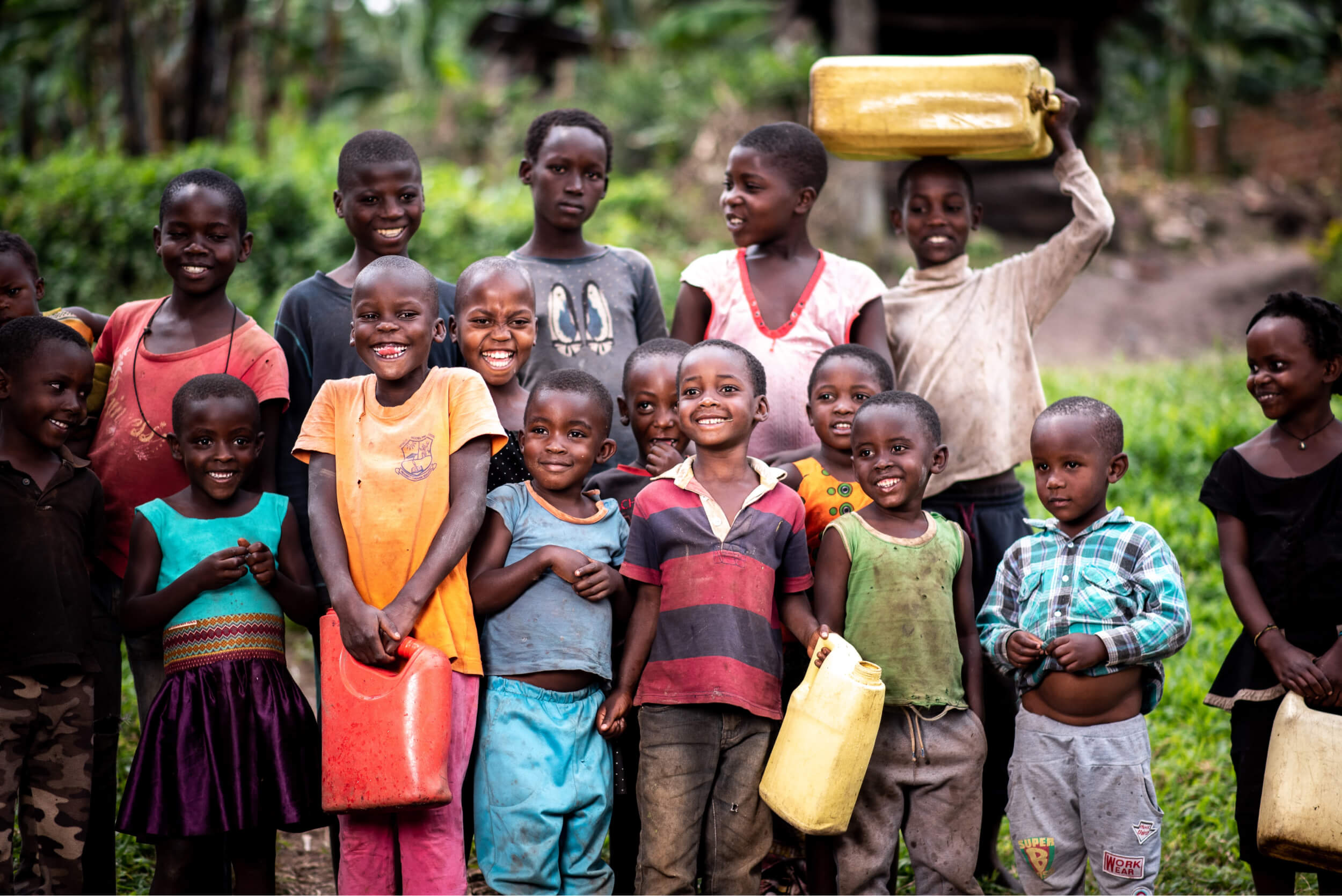 Collaboration is at the center
Organizations can't fight poverty on their own. Get connected. We are stronger together.