Member Stories
An Update from BethanyKids
Our work in Uganda is at a critical juncture for BethanyKids. On one hand we continue to see statistics like, "5 million children for every pediatric surgeon in Uganda," reminding us of the pressing need. On the other hand we have seen our own pediatric surgeon go from providing 100 surgeries a year to over 900 a year since he began working in Uganda.
We see both the challenge and a part of the solution.
Following a season of vision and strategy throughout 2021 our goal in 2022 is to work alongside our Ugandan pediatric surgeon, Dr. Martin Situma, to scale up the work of BethanyKids within the country to ensure even more children who need it get access to life saving surgeries. In specific terms that means including a second surgeon in our program; an expanded public health and education program; surgical camps in under-resourced communities; increased access to wheelchairs for the children who need them most; and an expanded network of churches that we partner with to care for children post surgeries.
The unexpected pause that the pandemic brought to many of us has meant that as an organization we have had time to better listen to our field teams and find ways to support their visions for the years to come. We're excited to get behind the work of our frontline staff and allow them to lead the work of providing transformative and compassionate healthcare to children and families into the coming decades.
To read more about the work of Dr. Situma and his work in Uganda click here.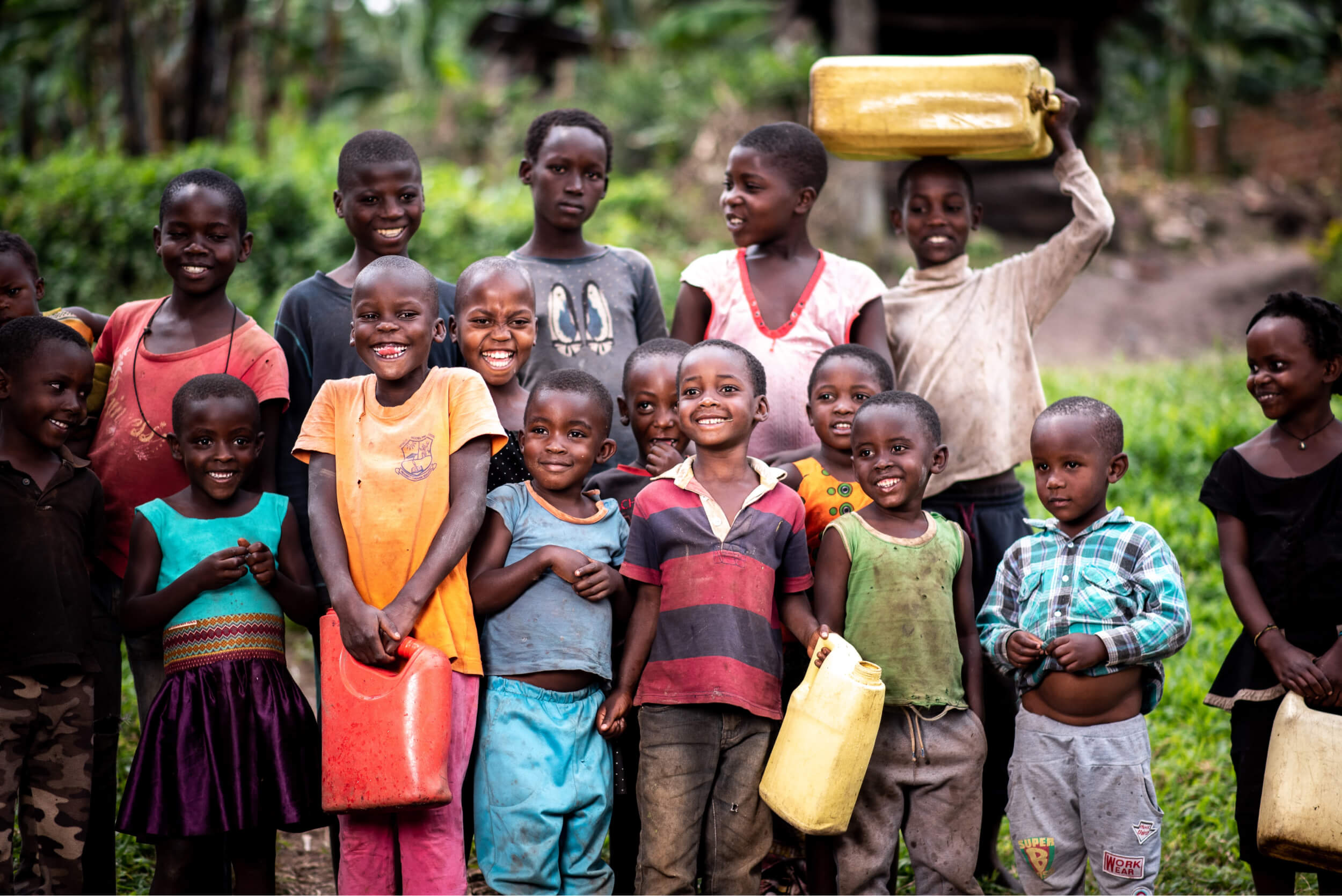 Collaboration is at the center
Organizations can't fight poverty on their own. Get connected. We are stronger together.