Faith Position
Kentro Christian Network is centred on Christ.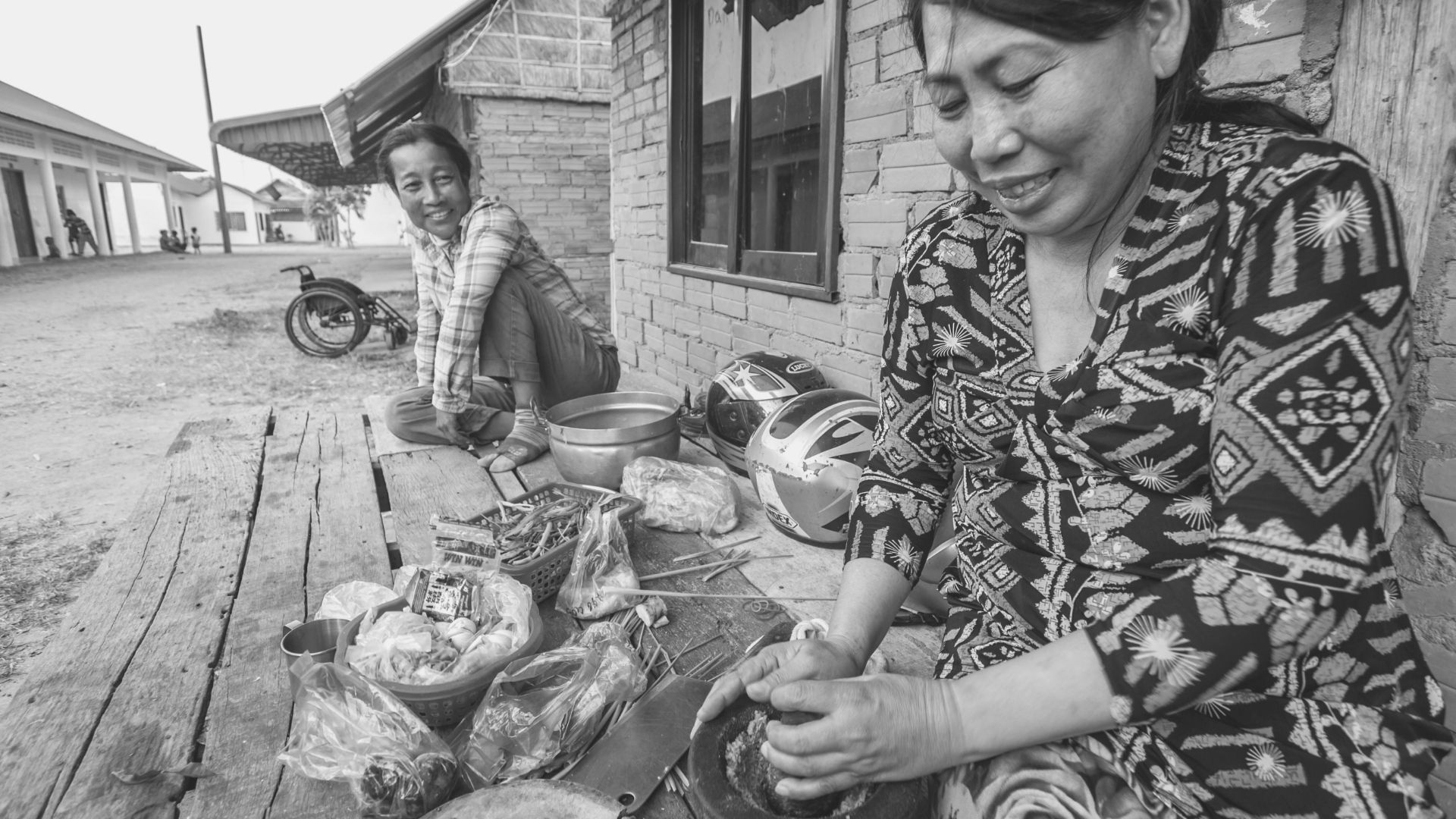 Members hold organizational commitments or convictions that are in line with either the Nicene Creed and/or the World Evangelical Alliance Statement of Faith.
While membership is limited to organizations that share our faith position, we believe that clarity around our identity allows us to welcome folks and organizations holding to a variety of organizational and personal convictions while staying true to ourselves. We place Christ at the centre and have inclusive and expansive ways to meaningfully engage with both individuals and organizations who don't share our beliefs through participation, partnership, collaboration, and subscription.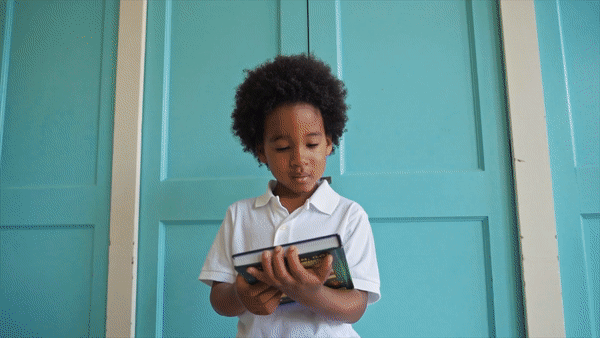 Collaboration is at the center
Organizations can't fight poverty on their own. Get connected. We are stronger together.